Welcome to the Innisfail Skating Club
The Innisfail Skating Club is a not-for-profit organization and a Skate Canada-sanctioned club. We are proud to have been teaching children how to skate in and around Central Alberta for over 65 years! We offer a range of skating programs through our 7-month season; from learn to skate, recreational skating, power skating, and figure skating. Our Club strives to teach the love of skating with quality, creativity, and a strong technical standard. It is our goal to provide programs, coaching, and recreation that will encourage each skater to achieve their own personal level of performance in a safe and healthy environment.
The Innisfail Skating Club has certified Skate Canada Coaches who work together with the many wonderful, hard-working parent volunteers. We together bring a fantastic program to our community. We look forward to seeing you.
Skate Canada Club Member #1000122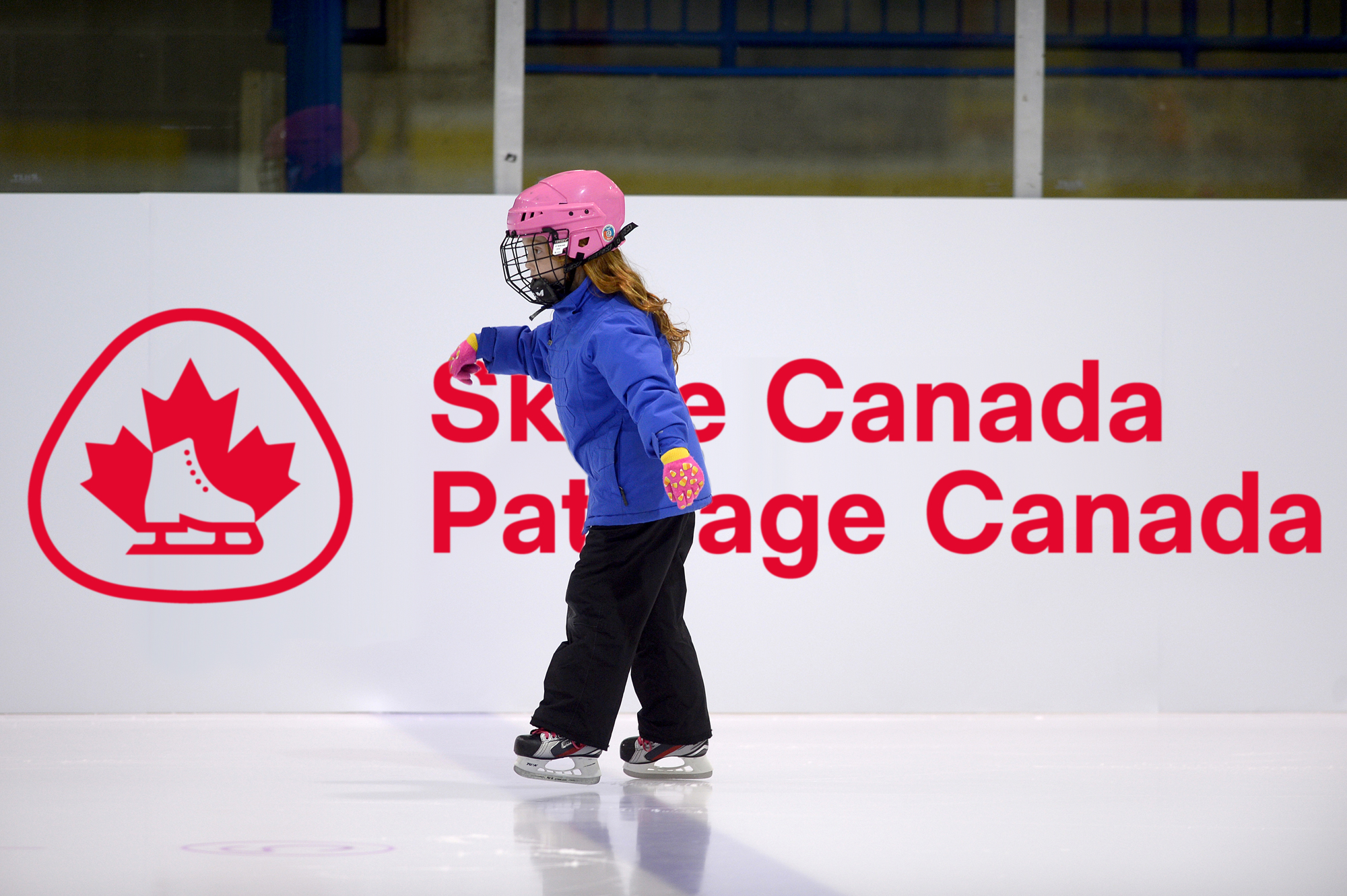 Activity Financial Grant from The Town of Innisfail and KidSport:
The Innisfail Fee Assistance Program has been made possible by the generous contribution of the Innisfail Solar Corporation/Elemental Energy to help local residents experiencing financial hardship gain access to arts, culture, wellness, and recreation activities. Up to $200/eligible resident can be utilized annually to support program fees or memberships.